Purposeful

2D animation
Purposeful is a feminist hub for girls activism, rooted in Africa and working all around the world, an NGO with the mission to promote conditions for girls to live in safety, dignity and freedom.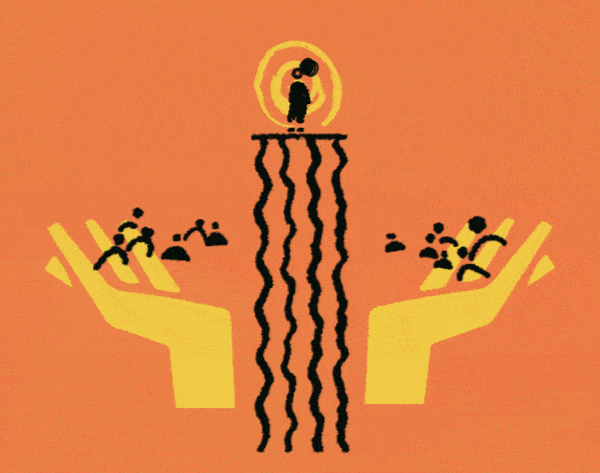 The brief was to create an animation for the "Building Collective Power" initiative, focused on nurturing solidarity among girls, raising consciousness and discussing practical ways to bring a power-building lens to children and women's rights.

We worked with the client to bring their bold message to life within the limited resources available, using a lot of kinect typography (a very cost-effective way to boost the message narrated) and followed the colour palleted in their branding guideline.
We typically draw a sketch storyboard first, but since their material was in vector format, this step was done in Adobe Illustrator, advancing the project quickly to production phase once approved.


We were thrilled to help Purposeful in their mission within their budget, producing a video that transmit the energizing message they needed.