Women's Initiative - videos

2D animation
I was invited by Ecumenical Women's Initiative, this important non-governmental, non-profit organization that supports women as protagonists of change in their communities, to create two animated short stories the first one is about Jelena, a Bosnian Serb woman living in Visegrad, and the second one about Amina, an inmate at Tuzla Women's prison, both living in Bosnia Herzegovina, where until those days the war shatterd Muslims and Croats, dealing with the scars left from the war.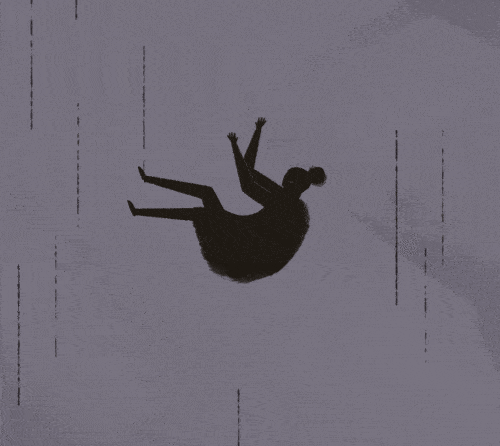 From the definition of the color scheme, to the design, to the voices and music, a single idea was considered throughout," how do I portray this message in order to stand in solidarity with each and every woman in Jelena's and Amina's stories?"

That is why it was so essential to fully comprehend the full context of every word in the original Bosnian (curated by Rowena Wiles).
Here are some of the early ideas in the format of storyboard where everything comes together for the first time and the direction is defined.

Jelena's Story
Amina's Story
I feel that we have achieved something important in delivering this message, with these amazing team Camila Kater producing, Styleframes/Illustration shared with Marcita and animation with Felipe, Barbara and myself directing illustrating and animating.

The music was composed especially for this animation by Olivia Tomasovic, a scottish musician with Balkan heritage and resonates with a deep comprehension of the subject matter.
Full credits:

| | |
| --- | --- |
| Director | Helena Kampen |
| Production | Camila Kater |
| Script | Rowena Wyles |
| Illustrations | Marcia Leite |
| | Helena Kampen |
| Animation | Helena Kampen |
| | Bárbara Ghirello |
| | Felipe Pellisser |
| Music | Olivia Tomasovic |
| Voice Over | Maja Zećo (Jelena - English and Bosnian) |
| | Elvira (Amina - Bosnian) |
| | Klara Mucci (Amina - English) |
| Sound Design and Mix | Julia Teles |